7 May – San Fabian. The annual "MIsa de Gracia" or Thanksgiving Mass was celebrated by the Parish of St. Fabian, Pope and Martyr, at the Shrine of Our Lady of Manaoag, in Manaoag, Pangasinan.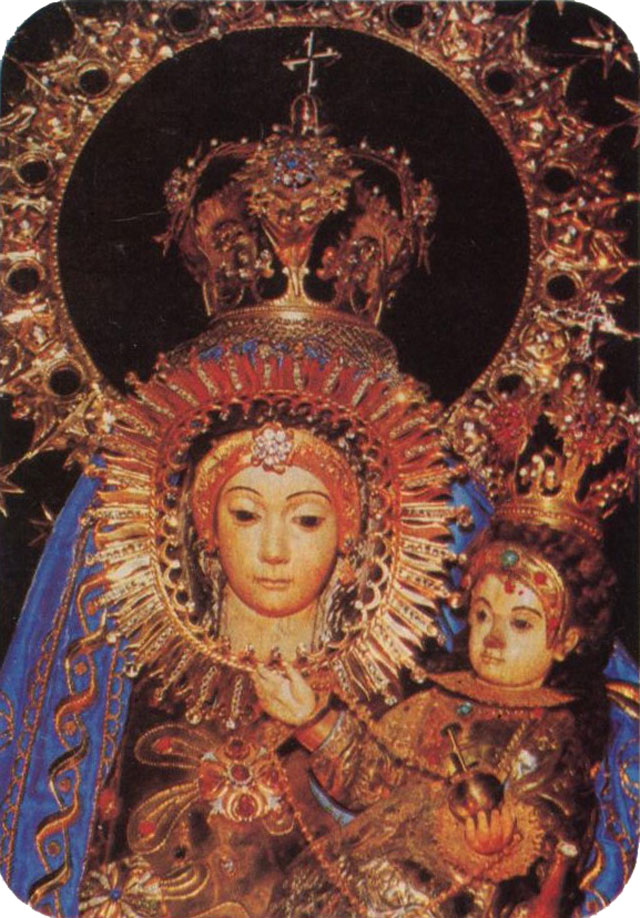 The "Misa de Gracia" was scheduled at *8 o'clock in the morning. Hundreds of parishioners of San Fabian flocked in the church of Manaoag to offer their thanksgiving to God for the many blessings they have received from God for the past year. It was also an opportunity for them to thank Our Lady, the Blessed Virgin Mary of Manaoag, for her motherly intercession and protection offered to the parishioners of San Fabian.
Fr. Oliver E. Mendoza, the Parish Priest, with Fr. Abraham Esquig, celebrated the mass. The parish children choir, Angelicum, led the parishioners in singing the songs The members of the Ministry of Altar Server were on hand to serve during the mass.
Fr. Oliver E. Mendoza in his homily challenged the parishioners to ask the question,"What would Jesus want ME to do?", to answer it and act upon it, when faced with a situation that would tend to split their spirit and soul.